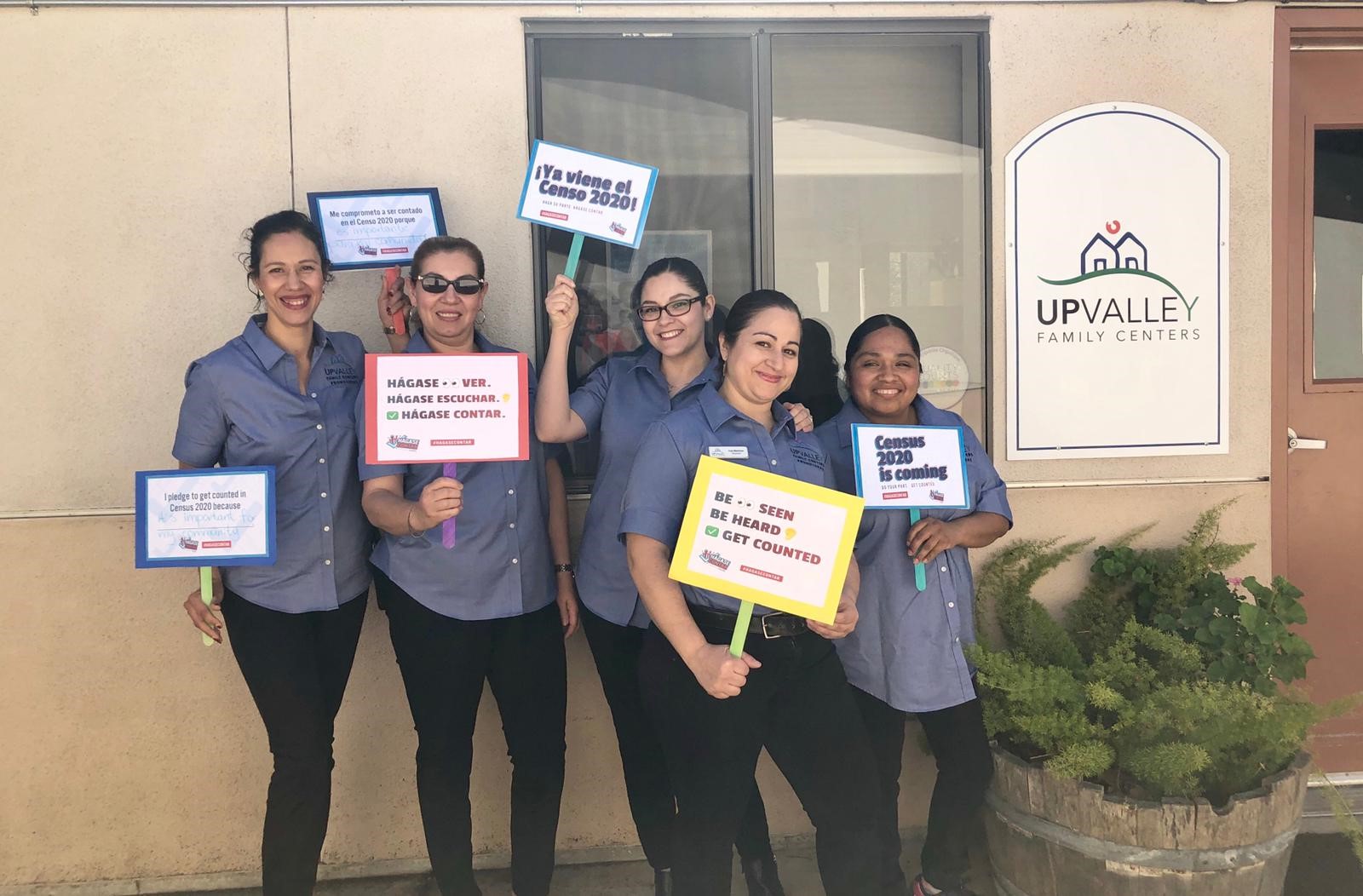 US Census 2020
This coming April, the US Census 2020 will be undertaking a count of every resident in our community. This will be the first time that the census can be completed online - although census takers may still complete a paper form or call in their information, if they prefer. A complete census count is important because it informs funding allocations and political representation for our communities: for every person not counted, we stand to lose $19,500 in local resources in our community - funding that is used for schools, health clinics, transportation and more.
That's why we are encouraging everyone to learn more and spread the word with family, friends and neighbors. The UpValley Family Centers and our Promotoras are hosting Censoteria nights next week in Calistoga, Angwin, and St. Helena. Come have some fun with us - play loteria, enjoy some snacks, and learn more about this key civic engagement moment. Our Censoteria events are made possible thanks to our participation in the Just Recovery Partnership and with generous support from the Latino Community Foundation. Read more about our partnership and the censoteria game here.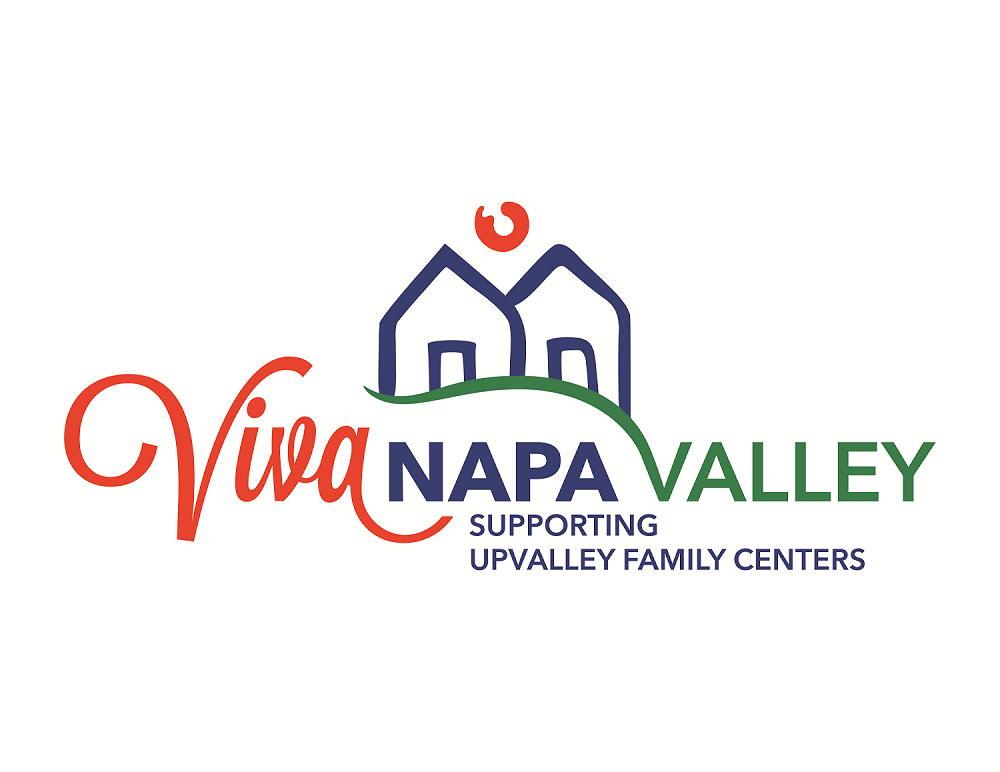 VIVA!

Napa

Valley

is coming!
The countdown has begun: our 6th annual online auction opens on Friday, February 21 – and as always, VIVA! 2020 will feature unique experiences, hard-to-get wines and wine collections, and wonderful vintner hospitality.
This year we're also featuring tickets for an exclusive, one-night-only, unforgettable event: on April 30, dance the night away at the JaM Cellars Ballroom with renowned California Dance Band Notorious! Dance through the decades to the hits that topped the charts and defined generations while belting out the lyrics you still know by heart. This is one party you don't want to miss – and it's your opportunity to get a head start on reserving a limited number of tickets. Sales start Monday February 3rd at www.upvalleyfamilycenters.org/danceparty! Stay tuned for more information in February, and mark your calendars for the exclusive preview of lots, which starts on February 17th. This is a great opportunity to support the good work that UpValley Family Centers does, and be rewarded, too!
Many thanks to our most generous sponsors, Rivers Marie Wines, First Republic Bank, Outlined Productions, Eleven Eleven Wines, and to the many donors who make this auction possible!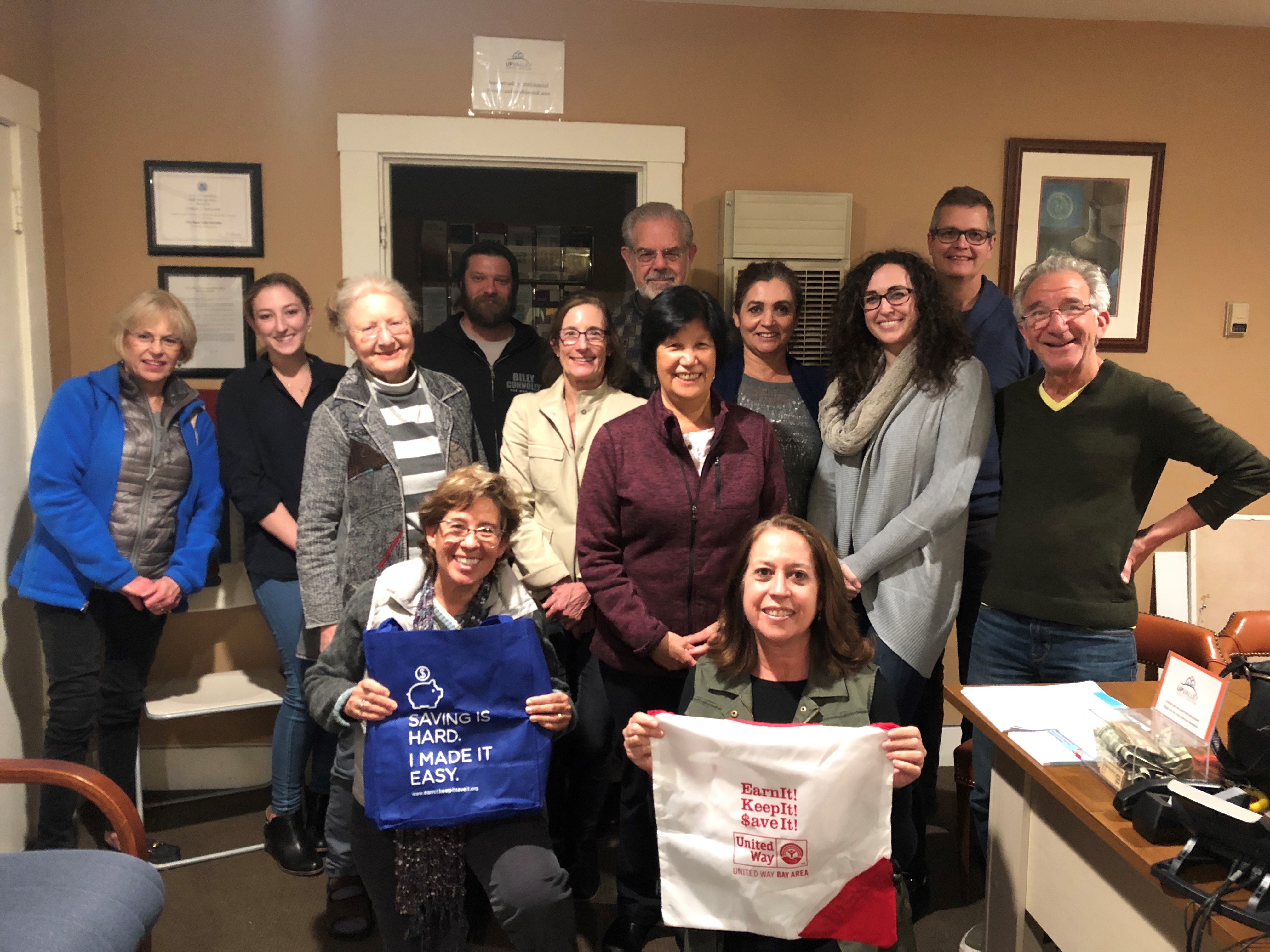 Tax preparation services
Now through April 15th, the UpValley Family Centers is offering free tax preparation services through the Volunteer Income Tax Assistance (VITA) program. Our VITA team is IRS-certified to provide expert tax preparation services, at no cost, for households earning less than $56,000 per year. We also help filers maximize their refunds – including the Earned Income and Child Care Tax Credit claims - which could bring qualifying low-income working families more than $6,000 in refunds. The Internal Revenue Service (IRS) estimates four of five eligible taxpayers claim and receive the EITC - and we want to make sure all eligible households receive their full refund.
VITA services will be provided at our offices in St. Helena and Calistoga, as well as at the St. Helena Library and three local farmworker housing sites. Bilingual assistance is available as well as renewals of Individual Tax Identification Numbers (ITINs) for residents without a social security number. Appointments are offered in the evenings and on weekends in both communities. For more information or to make an appointment at any of the 6 tax service locations, call 707-965-5010.
This work is made possible by our amazing volunteers, and these generous funders: Citi Community Development, The Strong Communities Fund & The Napa Fund of the Napa Valley Community Foundation, United Way of the Bay Area, Napa Valley Vintners/Auction Napa Valley, Wells Fargo, Mechanics Bank, and individual donors.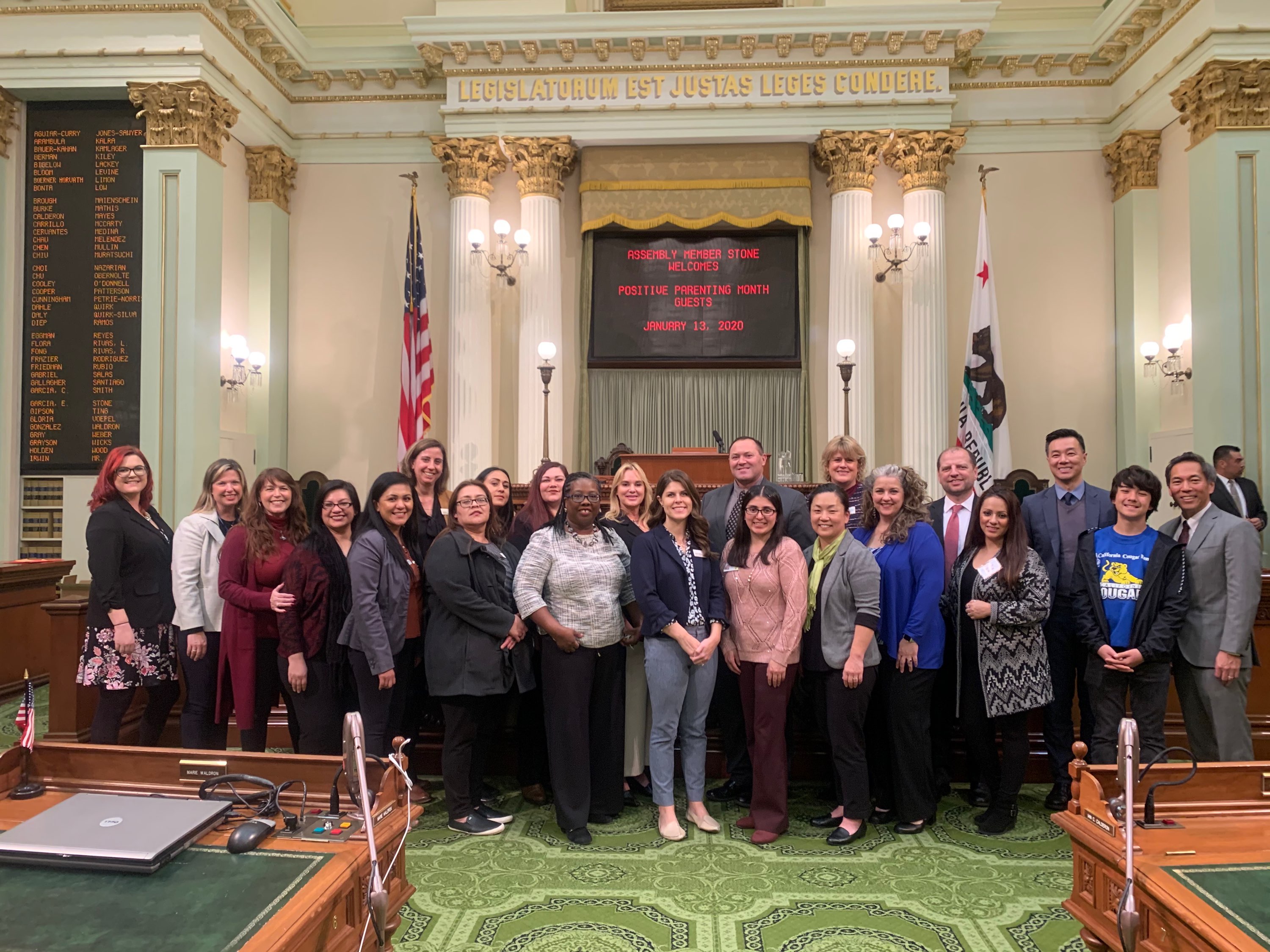 Positive Parenting Month
January 2020 was proclaimed Positive Parenting Awareness Month by the California Legislature. Positive Parenting Awareness Month highlights the importance for parents and caregivers to develop warm, nurturing relationships with their children and teens and become more confident as parents. UpValley Family Centers is proud to work alongside our partner organizations in Napa County to offer Triple P (Positive Parenting Program) services to families with children ages 2-17. Backed by more than 30 years of international, scientific research, Triple P offers families proven strategies for strengthening relationships with their children and for preventing or managing a full range of parenting challenges. We offer Triple P services in English and Spanish, through discussion groups or individual consultations. Contact Lupe for more information: gcachu@upvalleyfamilycenters.org or (707) 965-5010.
Save the date for Bingo!
Save the date for Bingo night - Friday, February 28 (doors open at 6:00pm, games start at 7:00pm) - hosted by the St. Helena Sunrise Soroptimists in support of the UpValley Family Centers. The event will take place at Native Sons Hall in St. Helena, and tickets will be available at the door. 9 games for $25! Cash prizes! Bring a friend!
UpValley Family Centers
1440 Spring Street | Saint Helena, California 94574
707-965-5010 | info@upvalleyfamilycenters.org